CULTURE(S)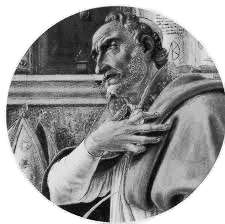 "The world is a book and those who do not travel read only one page of it."
Augustin d'Hippone (354 – 430)
Roman philosopher, theologian and bishop.

Traveling offers an opportunity to discover places and also to meet other people and their culture(s). That is what this area of activity of t.i.c Trad is all about.
Intercultural group interpreting
This deals with the organisation and accompaniment of international youth exchange programmes, especially within the framework of the Franco-German Youth Office (FGYO). This binational institution was created in 1962 as part of the Franco-German Friendship Treaty (Elysée Treaty) and has since established itself as a reference organisation for intercultural and linguistic programmes and research.
The programmes Birthe looks after are primarily aimed at young people in vocational training who get to know the partner country from a socio-economic point of view and meet young people of the same age and from the same profession. The young people are encouraged to approach each other using intercultural communication methods and to become aware of their own cultural identity.
Licensed tourist guide
City walks and tours in German, French and English for tour groups or private individuals.
 Programmes run by tour operators, agencies, associations or private groups.
 Accompaniment on excursions as part of river (Rhône) and sea (Mediterranean) cruises.
 Design of tailor-made programmes mainly in the Languedoc – Camargue – Provence region on general themes ("Provence yesterday and today") or more specific topics ("Camargue horses in their natural habitat", "Oyster farming in the Thau Lagoon", etc. ).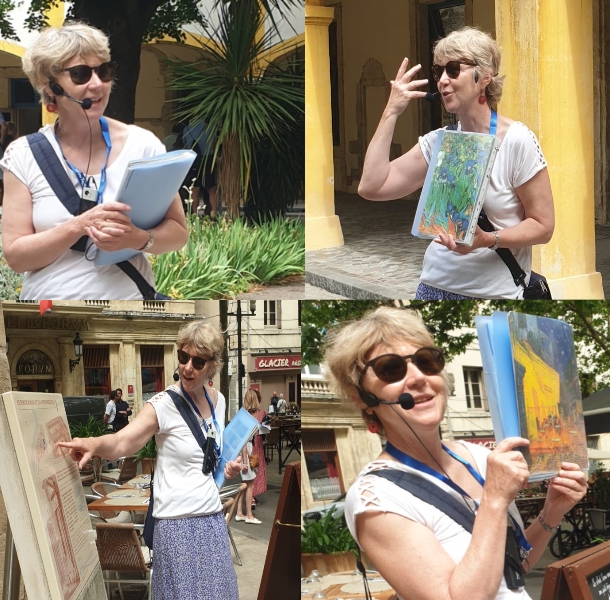 Do not hesitate to contact us if you have any questions, ideas and wishes for your travel projects!
Examples of places and themes
Provence: picturesque landscapes and

 

'

joie de vivre

'
The Camargue: wild nature and traditions
Languedoc:

 

History and modern times