t.i.c. Trad
Our Offer
Linguistic and intercultural competence for companies, associations and institutions in the form of three services:
T ranslation
Interpreting
C ulture(s): Tour guide
And two new services:
Online interpreting (via videoconference)
Post-editing: Post-processing of machine-translated texts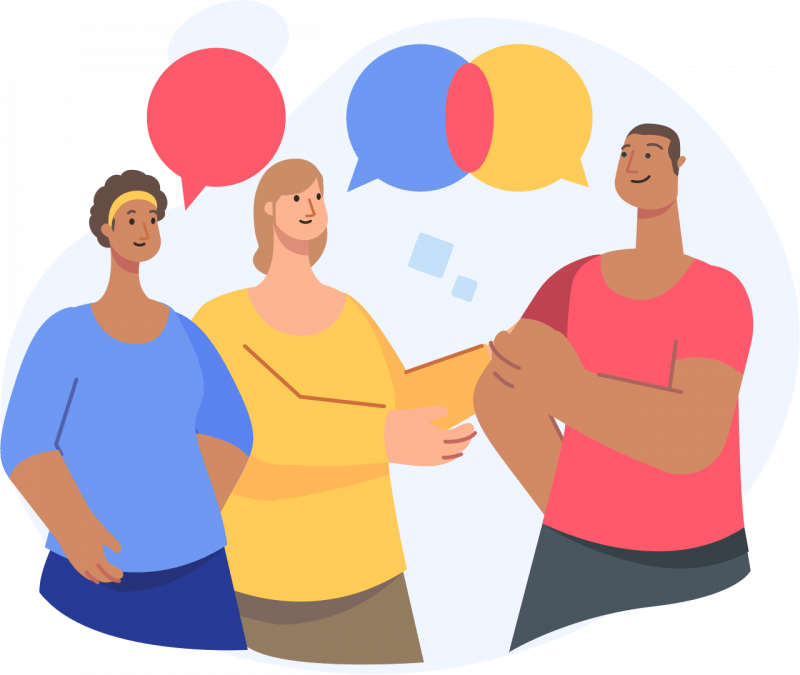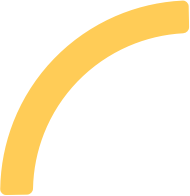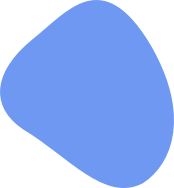 Our areas of expertise
In addition to a perfect command of the languages concerned, professional translation and interpreting also requires in-depth knowledge of the topics being dealt with.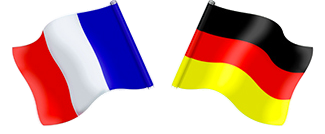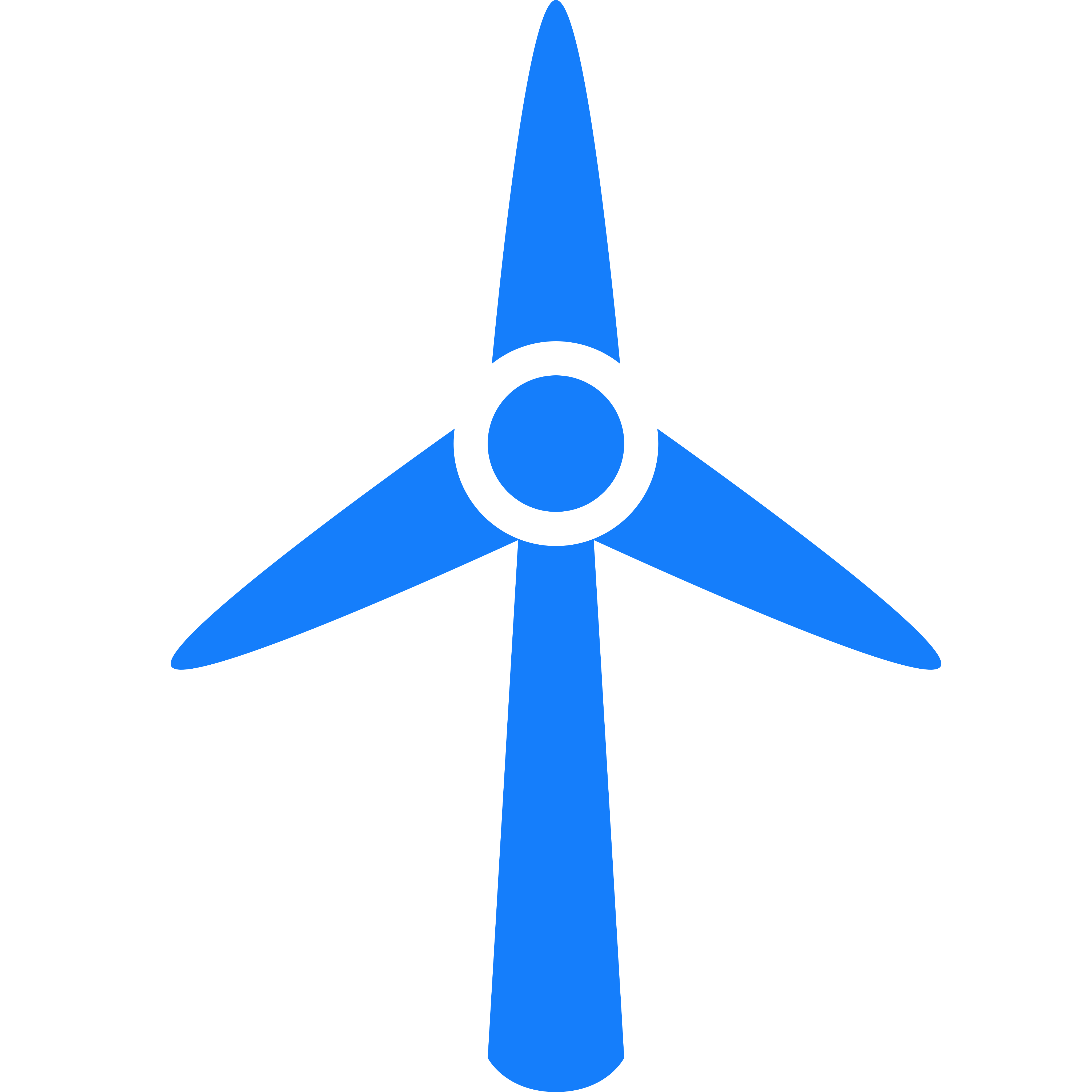 Energy transition and renewable energies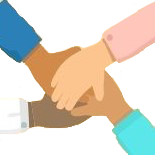 Intercultural communication and society
t.i.c. Trad
Who are we?
Birthe LOUISIN
Freelance translator and interpreter since 2006
Tourist guide specialising in the Languedoc-Camargue-Provence region (south of France)
Experienced intercultural group interpreter working with the Franco-German Youth Office (FGYO) 
Birthe comes from Germany but has already spent half her life (and soon more!) in France.
She holds a Master's of Arts degree in Romance Studies, Journalism and History  from the Johannes Gutenberg University of Mainz
She also obtained a vocational Bachelor's degree from the University of Perpignan in order to work as a licensed tourist guide.
She is an active member of the French translators' association Société française des traducteurs (SFT)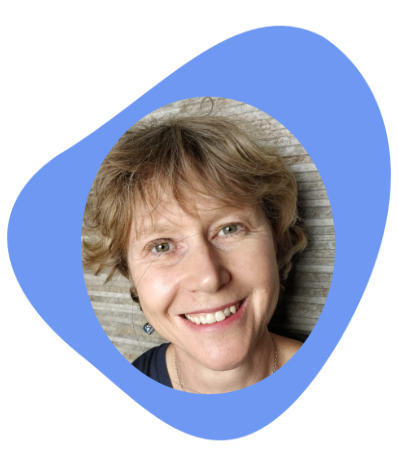 Comments from our customers and partners
Since the creation of t.i.c. Trad, Birthe has succeeded in winning over customers and partners with a working method based on respect, confidentiality and mutual trust.